BRINGING YOU TRULY FABULOUS MUSICAL ENTERTAINMENT...
The Dave Koz & Friends at Sea Cruise is delighted to be able to cruise the "Scandinavia and the Baltic" in style with you.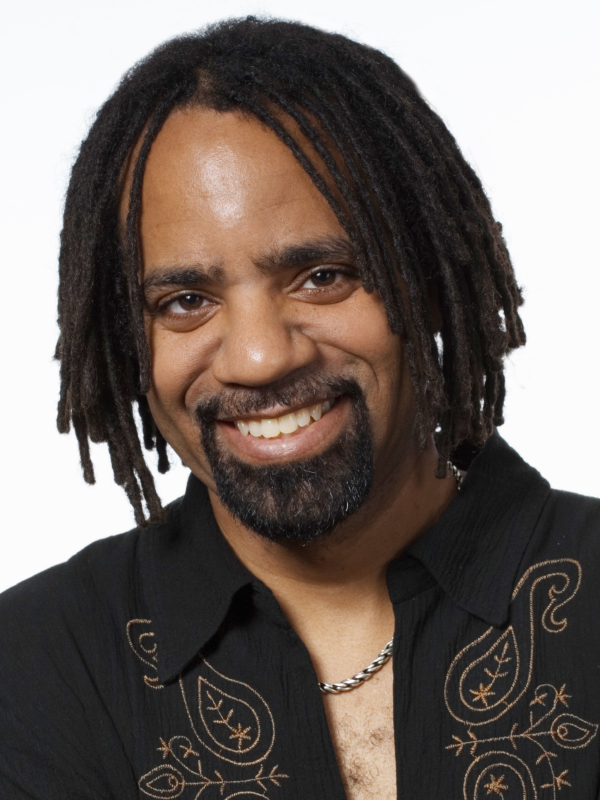 The Satellite Orchestra is the latest project from Los Angeles keyboardist Rodney Lee. The music is a cinematic journey into jazz-tronica with Lee navigating from a Fender Rhodes electric piano. Rodney Lee is a keyboard player, producer, and recording artist living in Los Angeles. He has made a name for himself in L. A. circles as a remarkably versatile player. He is equally at home in jazz, R&B, funk, pop, and electronica.... CONTINUE READING ABOUT ARTIST
Musicians Line Up to be announced!